 Processing...
If you're a regular visitor to Northern California's wine country or will be visiting for the first time, Oeno (ee-no) Vaults is here to make sure your visit is free of the logistical hassles visitors often encounter when buying their favorite wines.
How it works
Follow these four easy steps to ensure your next visit to wine country is hassle free!
1
Create an account through
our web or mobile app.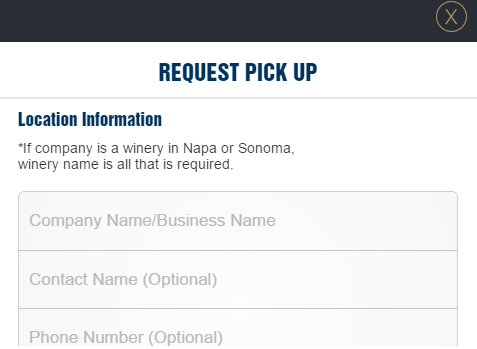 2
Email us your wine
purchase orders or
use our web or mobile app
to submit wine
pick up requests.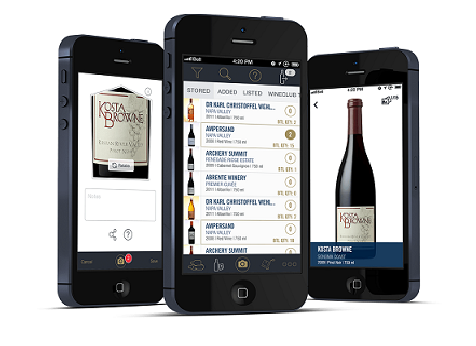 3
Keep track of your wine
inventory online or on-
the-go with OV Mobile.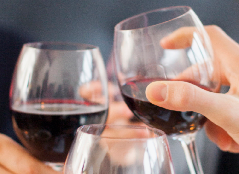 4
Enjoy wine country
hassle FREE!
How we do it
This is why Oeno Vaults is the best cellaring solution you'll ever use.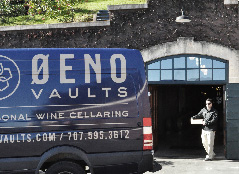 1
Your wine is picked up from
any area winery in one of our
refrigerated trucks and taken
directly to our facility.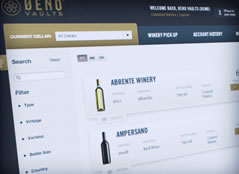 2
Each bottle is inspected for
quality control then
inventoried so you can see
your collection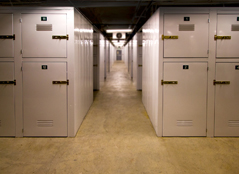 3
Your wines are stored in
armed, climate controlled
private vaults with 24
hour surveillance and
climate monitoring.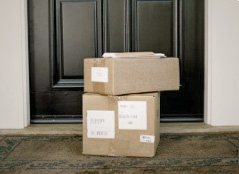 4
We ship your wines from
your vault to you wherever
and whenever you wish.
For information, please give us a call at 707.595.3612