 Processing...
How we do it
This is why Oeno Vaults is the best cellaring solution you'll ever use.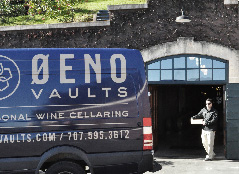 1
Your wine is picked up from
any area winery in one of our
refrigerated trucks and taken
directly to our facility.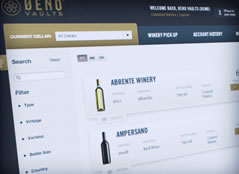 2
Each bottle is inspected for
quality control then
inventoried so you can see
your collection on our
proprietary online interface.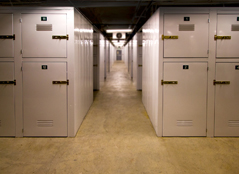 3
Your wines are stored in
armed, climate controlled
private vaults with 24
hour surveillance and
climate monitoring.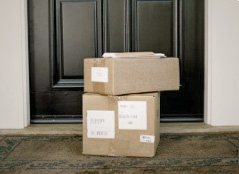 4
We ship your wines from
your vault to you wherever
and whenever you wish.
For information about pricing, please give us a call at 707.595.3612