 Processing...
An offsite wine cellaring solution that provides the following services: wine pick ups, by-the-bottle inventory management, individually alarmed, climate controlled wine vaults, shipping and delivery.
Simply put, we are your personal wine steward.
How it works
1
Create an account
by contacting us at (707)
595-3612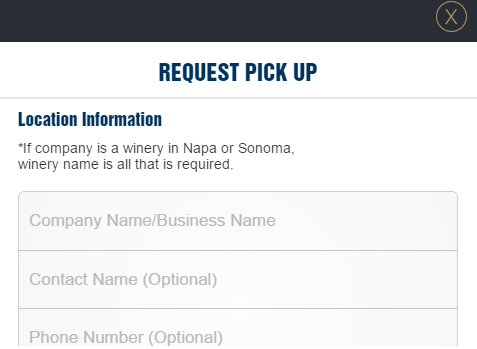 2
Email us your wine
purchase orders or
use our web or mobile app
to submit wine
pick up requests.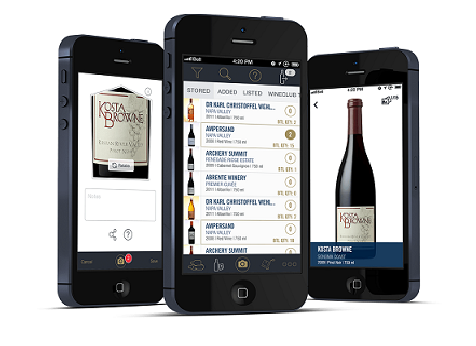 3
Keep track of your wine
inventory online or on-
the-go with OV Mobile.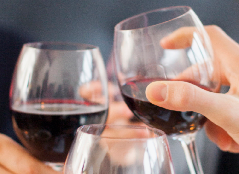 4
Enjoy wine country
hassle FREE!
How we do it
This is why Oeno Vaults is the best cellaring solution you'll ever use.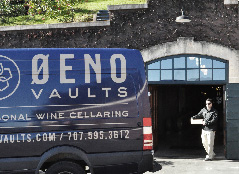 1
Your wine is picked up from
any area winery in one of our
refrigerated trucks and taken
directly to our facility.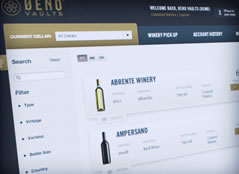 2
Each bottle is inspected for
quality control then
inventoried so you can see
your collection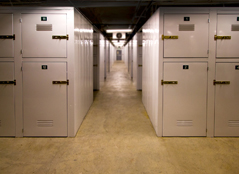 3
Your wines are stored in
armed, climate controlled
private vaults with 24
hour surveillance and
climate monitoring.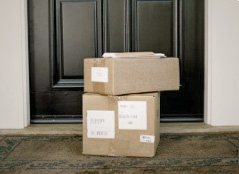 4
We ship your wines from
your vault to you wherever
and whenever you wish.
For information, please give us a call at 707.595.3612